Tagged with
Disguise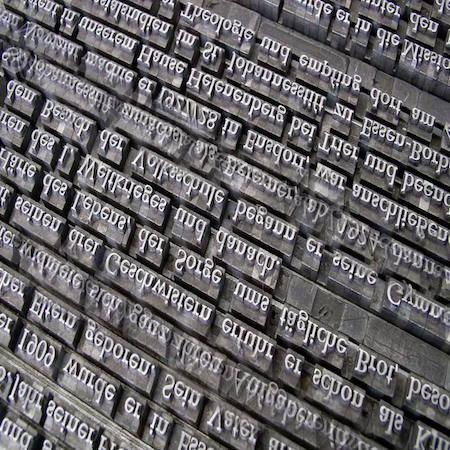 31 December 2021 12:00 AM
Written with the Ink engine, a reflection on the past year.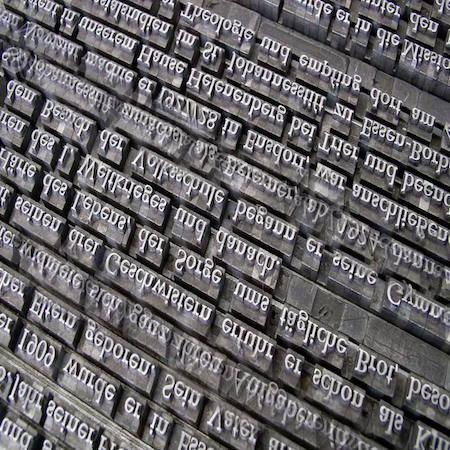 30 November 2020 12:00 AM
This year, this year of crisis, we are all learning the hard way. In this year's _Epoiesen_, we are fortunate to share the work of three scholars unafraid to tell their story of learning the hard way, of disguise and revelation. And of how they changed the story.