Tagged with
Health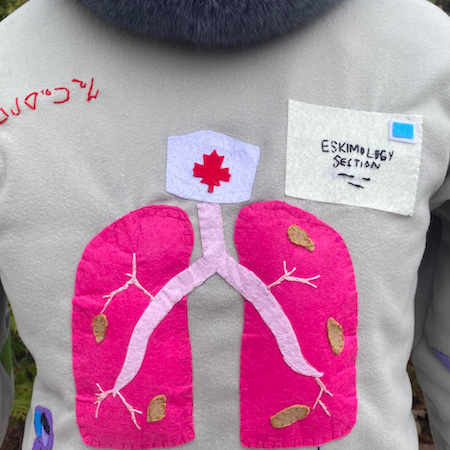 19 May 2022 08:01 PM
We bring together several seemingly disparate threads – pedagogical and personal – to show why history _does_ matter and how presenting historical findings in novel ways can help us to heal the wounds of the past while rediscovering ourselves.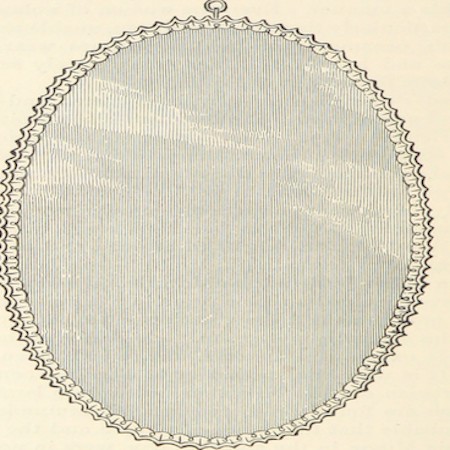 19 May 2022 12:00 AM
A response to Sean Purcell's 'Dermographic Opacities'.
10 January 2022 12:00 AM
The following interactive photo essay challenges medicine's past with anti-essentialist modes of knowledge production. I am responding to a problem in the history of medicine, whose reverberations can be felt in medicine today. This problem is simple: what is to be done with medical knowledge that relies on an exploited subject?